Events and Training Opportunities
Ready for On-Site Training?
Ms. Jen is a passionate leader in the movement to build trauma-sensitive schools. As an experienced educator, trauma expert, author, and professional development facilitator, she knows that trauma-sensitive educators can make a positive difference in the lives of students, one relationship at a time. She also understands that each team has unique needs. Ms. Jen would be delighted to tailor professional development to your school, district, or organization. Right now, multiple organizations are scheduling a 3.0 hour presentation called "Responding to Collective Trauma: How to Prioritize Safety, Connection, Regulation, and Learning During COVID-19." Contact Ms. Jen today to start the conversation or to schedule a presentation for your group.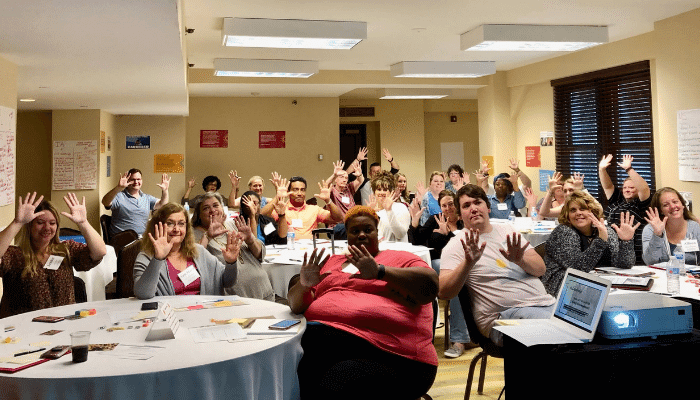 Ms. Jen asked, "On a scale of 1-10 (with 10 being most important), how important do you think it is for all educators to receive training like this on building trauma-sensitive schools?"
Building Trauma-Sensitive Schools Keynote
Understanding Trauma & Its Effects
Necessary Paradigm Shifts
Trauma-Sensitive Discipline Practices
Trauma-Informed MTSS
Educator Wellbeing
Helping Everyone Get Regulated
Understanding Attachment & Its Effects
Meeting the Needs of Severely Traumatized Youth
Supporting Students & Staff During COVID-19
When Grief Comes to School
Responding to Students & Staff After Collective Trauma
Events at a Glance
February 1, 2022 

 – "Helping Students Get Regulated" at the Virtual Council for Exceptional Children Conference – Learn more

here

.

February 11, 2022 – Building Trauma-Sensitive Schools Training Seminar for ADM School District in Iowa
February 17, 2022 – Virtual Presentation for MISIC in Iowa
February 19, 2022 – Virtual Trauma-Sensitive Schools Training Seminar for Green Bay Education Association
February 21, 2022 

 – "

Building Trauma-Sensitive Schools: How Educators Can Foster Posttraumatic Growth" at ATN's Creating Trauma-Sensitive Schools Virtual Conference – Learn more 

here

.

March 7, 2022

 – Presentation on Improving Educator Wellbeing at the MISIC Conference in Iowa
April 23, 2022 – Building Trauma-Sensitive Schools Presentation for Institute of Child Psychology Conference in Canada
April 27, 2022 – Trauma-Informed Presentation for School Leaders for the School District of Niagra in Canada
Stay tuned for more to come!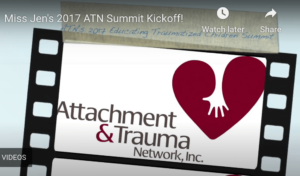 I'm very excited to help kick-off the Attachment & Trauma Network's 2017 "Educating Traumatized Children" Summit by sharing why trauma-sensitive schools are so important. I also have a resource to give you. Childhood trauma negatively affects at least one in
Read More »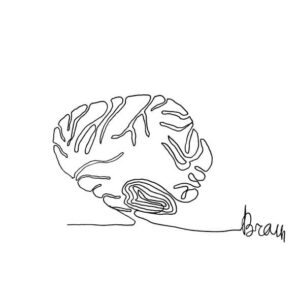 I wrote an earlier version of this article about improving student behavior that was published in the Attachment & Trauma Network's December (2015) Therapeutic Parenting Journal. That issue focused on creating trauma-sensitive schools. In 2020, I updated that article for
Read More »