Events and Training Opportunities
Ready for On-Site Training?
Ms. Jen is a passionate leader in the movement to build trauma-sensitive schools. As an experienced educator, trauma expert, author, and professional development facilitator, she knows that trauma-sensitive educators can make a positive difference in the lives of students, one relationship at a time. She also understands that each team has unique needs. Ms. Jen would be delighted to tailor professional development to your school, district, or organization. Contact Ms. Jen today to start the conversation or to schedule a presentation for your group.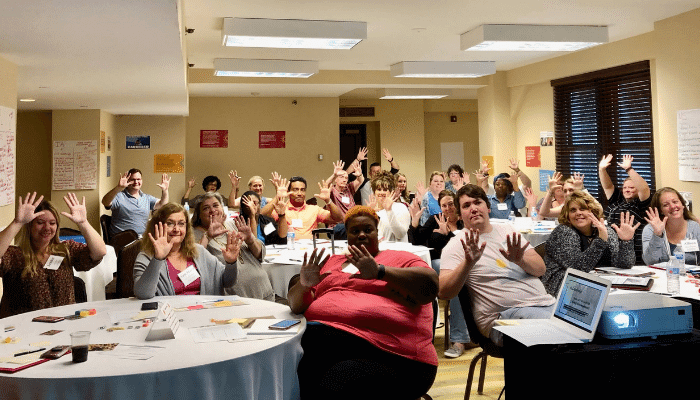 Ms. Jen asked, "On a scale of 1-10 (with 10 being most important), how important do you think it is for all educators to receive training like this on building trauma-sensitive schools?"
Building Trauma-Sensitive Schools Keynote
Understanding Trauma & Its Effects
Necessary Paradigm Shifts
Trauma-Sensitive Discipline Practices
Trauma-Informed MTSS
Educator Wellbeing
Helping Everyone Get Regulated
Understanding Attachment & Its Effects
Meeting the Needs of Severely Traumatized Youth
Supporting Students & Staff During COVID-19
When Grief Comes to School
Responding to Students & Staff After Collective Trauma
Events at a Glance
January 10, 2023 – Dupont Elementary in Chattanooga, Tennessee 
January 16, 2023 – Danville, Pennsylvania 
February 1, 2023 – Flint, Michigan
February 7, 2023 – Dupont Elementary in Chattanooga, Tennessee
April 5, 2023 – Flint, Michigan 
April 12, 2023 – Dupont Elementary in Chattanooga, Tennessee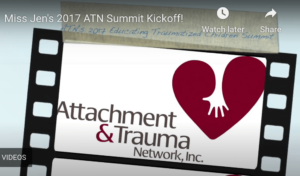 I'm very excited to help kick-off the Attachment & Trauma Network's 2017 "Educating Traumatized Children" Summit by sharing why trauma-sensitive schools are so important. I
Read More »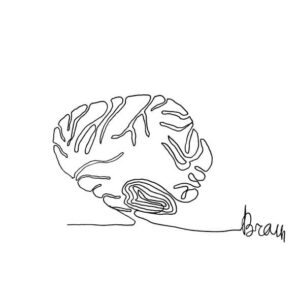 I wrote an earlier version of this article about improving student behavior that was published in the Attachment & Trauma Network's December (2015) Therapeutic Parenting
Read More »